Comprehensive Sleaning Services
Specialized crystals cleaning
Specialized crystals cleaning
Our brigade can carry out any type of crystal cleaning including also extraordinary works at height.

Therefore mplus has highly trained personnel for handling lifts and the execution of more complex cleanings.

Mplus offers an ordinary service, a maintenance of all kinds of crystal and a cleaning service in fund.
In the second case our brigade can eliminate all types of dirt, being also able to clean remains of silicates caused by water of high hardness and alkalinity, in addition to the lime and dirt of different origin.

We also offer a maintenance service without chemical products, using only osmotized water.

Finally mplus also dedicates to the cleaning of crystals sprayed with grafitis by being able to remove any type of grafitis made with paint and spray.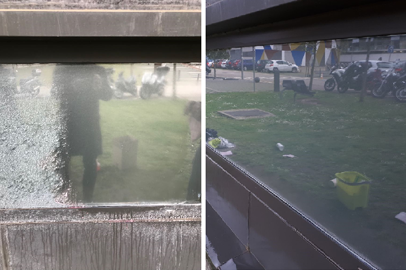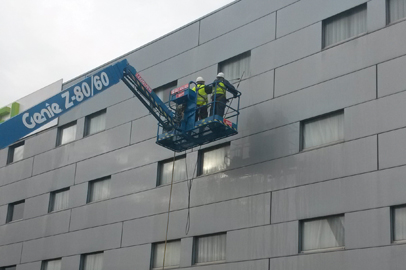 MONDAY TO FRIDAY
7:00 to 13:00 and 15:00 to 18:00

Recognition of the quality of our service
972 396 870
Do not hesitate to call us for any questions