Comprehensive Sleaning Services
Schools
Schools
We adapt to school and school hours.

We determine the zones to be cleaned and their frequency.

We carry out its cleaning and disinfection.

We act in all areas, corridors, classrooms, toilets, courtyards, teachers\' rooms, offices, gymnasiums, computer rooms, ...

We clean all the elements and furniture of all areas.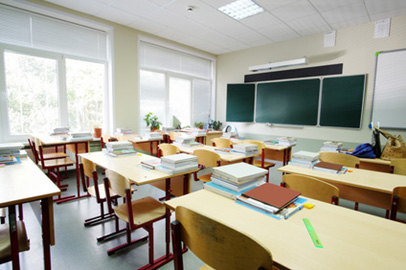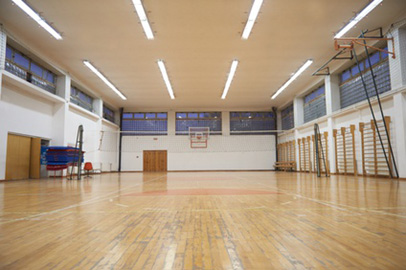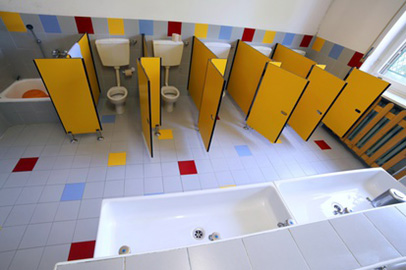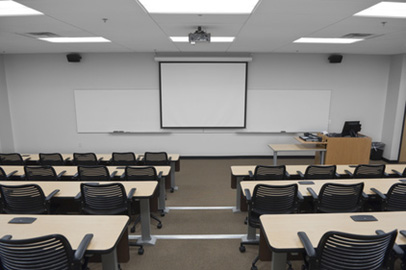 MONDAY TO FRIDAY
7:00 to 19:00

Recognition of the quality of our service
972 396 870
Do not hesitate to call us for any questions