Comprehensive Sleaning Services
Gas stations sector
Gas stations sector
Mplus is a company highly specialized in cleaning gas stations, with extensive experience in this sector.
We have specific chemical products for the petrol stations field that we use exclusively, and our staff is fully trained to carry out an excellent service, in addition to being able to carry out extraordinary work in height with lifting machine manipulation.
Our work protocol includes the cleaning of all parts of the gas station:

Our service is not limited only and exclusively to a perfect cleaning, Mplus can provide a restoration of the floor, of the aluminium parts, returning any surface to its original state.
We have clients who have been placing their trust in us for years, and with collaborations at European level with suppliers that help us improve our cleaning techniques and our products.
Mplus is a dynamic company, in constant evolution that has state-of-the-art machinery and offers its employees refresher courses in cleaning techniques on a monthly basis.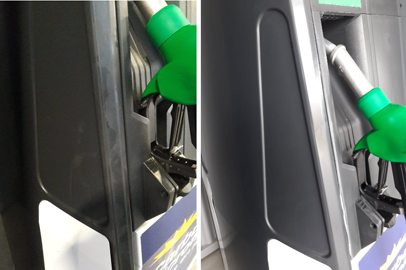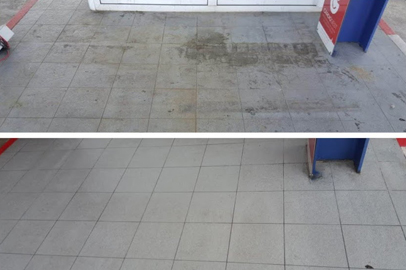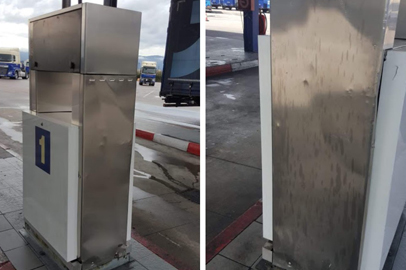 MONDAY TO FRIDAY
7:00 to 13:00 and 15:00 to 18:00

Recognition of the quality of our service
972 396 870
Do not hesitate to call us for any questions